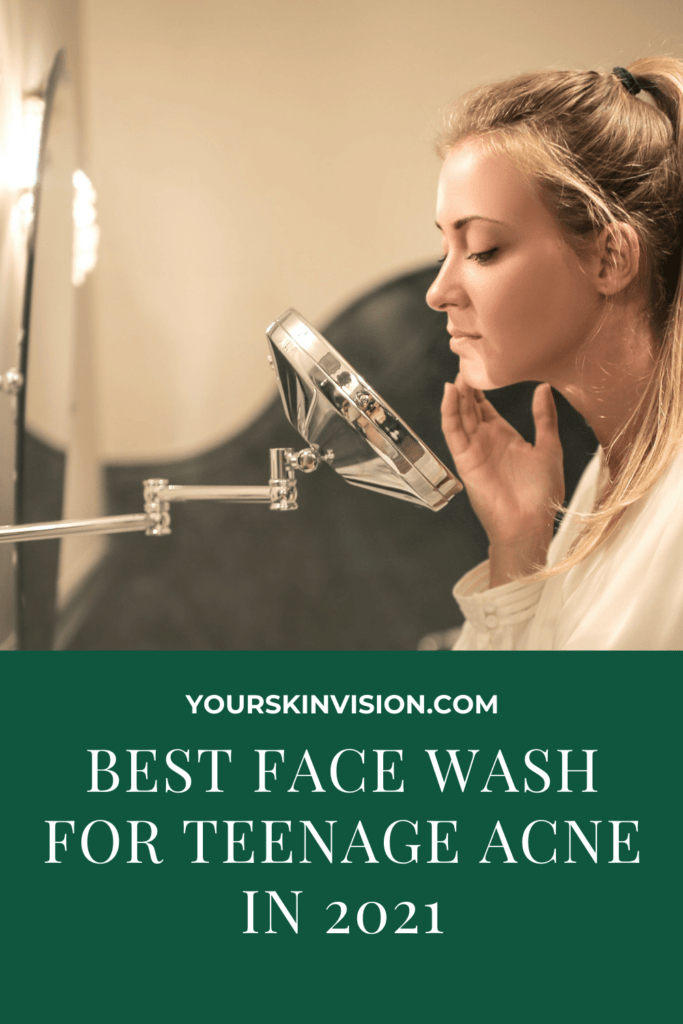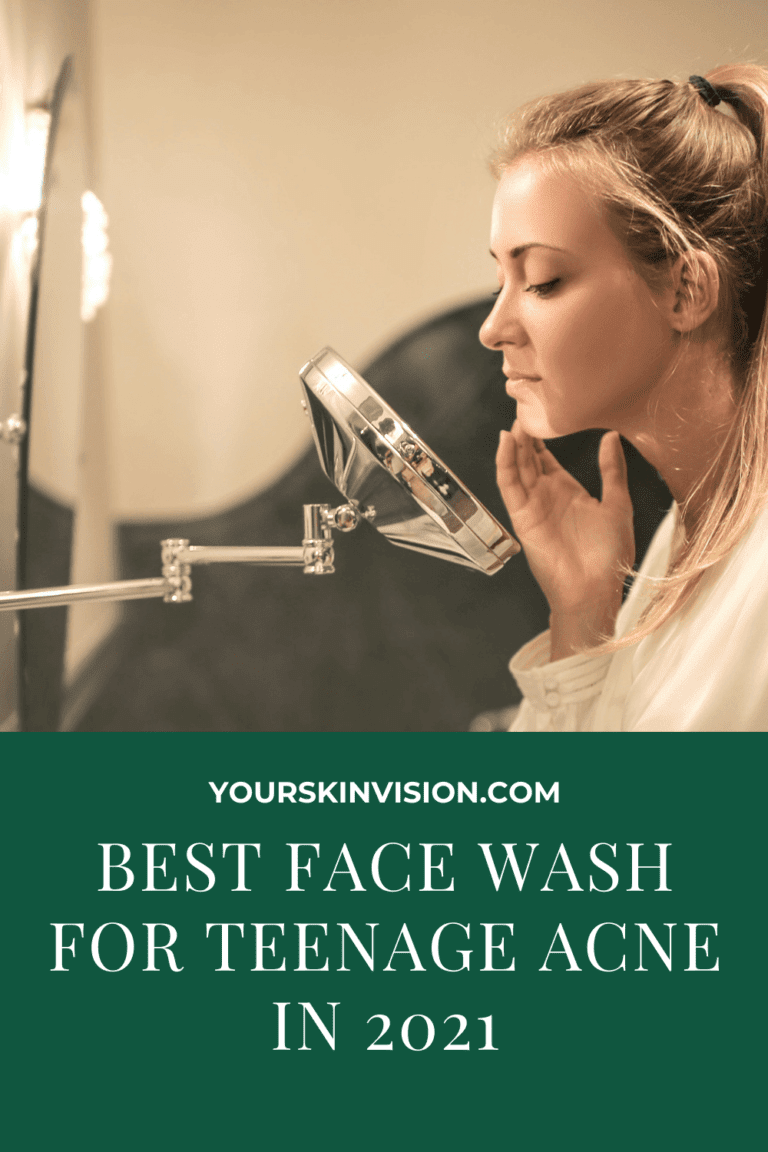 Acne is a very serious skin condition that requires a multi-pronged approach. This approach has led to finding the right face wash used to combat this teenage acne which does not come easily because of numerous products in the market.
Statistics have shown that about 85 percent of acne victim are teenagers and young adult who falls within the age of 12 to 24.
Acne is usually caused by some factors like the production of excess oil (sebum), inflammation, bacteria, and hair follicles clogged by dead skin cells and oil.
Anybody battling face acne understands that it can be a headed monster, controlling it can be difficult, depending on the severity of the condition.
It can be treated using the right ingredients like Salicylic acid, Benzoyl peroxide, Adapalene Alpha-hydroxy acid, and clay.
Also watch out for face wash for teenage acne that contains paraben, fragrance, phthalates, these are toxic ingredients.
Because of the much problem and damage, it has caused, we have gone through a series of research to get the best face wash for that teenage acne, they are listed below.
HOW TO CHOOSE THE BEST FACE WASH FOR TEENAGE ACNE
There is numerous acne face wash in the market, picking the best out of them is quite difficult. The following tips will help you pick the best OTC acne wash.
Understand your option: Different acne treatments come with different functions, toners, lotions are made differently from acne wash. So specify basically on acne wash.
Consider your skin type:
Pick a facial wash that will work in hand with your skin type. A face wash meant for those with oily acne-prone skin is not meant for those with dry skin.
Check the ingredients:
Check out active ingredients like benzoyl peroxide or Salicylic acid. These are the basic ingredients to watch out for. Others include sulfur and glycolic acid.
Check the product strength:
The best face wash for acne always comes in 2% Salicylic acid and 2.5% of Benzoyl Peroxide.
WHAT ARE THE BEST FACE WASH FOR TEENAGE ACNE
The following listed face wash is the best recommended by dermatologists to combat acne.
Pro Acne Cleanser Benzoyl Peroxide Face Wash and Acne Treatment Daily Facial Cleanser and Hyaluronic Acid Moisturizer.
This acne-fighting facial cleanser washes away excess oil, dirt, and other impurities. It removes dead skin cells with tiny, smooth exfoliating beads.
The Benzoyl peroxide used in this face wash is designed to quickly penetrate deep into the pores to start to kill acne-causing bacteria on contact.
The combination of cleansing and exfoliating helps to clear up existing acne blemishes and prevent new ones from forming.
Pros
Best ever counter product to prevent breakout
For those with normal skin
For cystic acne
Best for teenage acne
Cons
It contains paraben
Some products are fake in the market.
Neutrogena Oil-Free Salicylic Acid Acne Fighting Wash for Face
This product contains salicylic acid to gently clean deep into pores for clearer skin and even help treat acne before it emerges.
It also contains glycolic acid, a popular type of Alpha-Hydroxy acid that helps in removing excess oil. It works for skin types like Acne-prone skin and oily skin.
Pros
it is paraben-free
fragrance-free
Best Recommended for those with blackheads
For teenage age
Cons
Not for those with normal or dry skin
React to some people with sensitive skin
La Roche – Posay Effaclar Medicated Gel Acne Face Wash
This is a very good product made with 2.5% micronized benzoyl peroxide to help kill acne-causing bacteria on contact.
It also contains glycerin, a hydrating ingredient. This is a great cleanser for those with oily, combination skin to unclogged pores. Also, it helps to clear up whiteheads and blackheads.