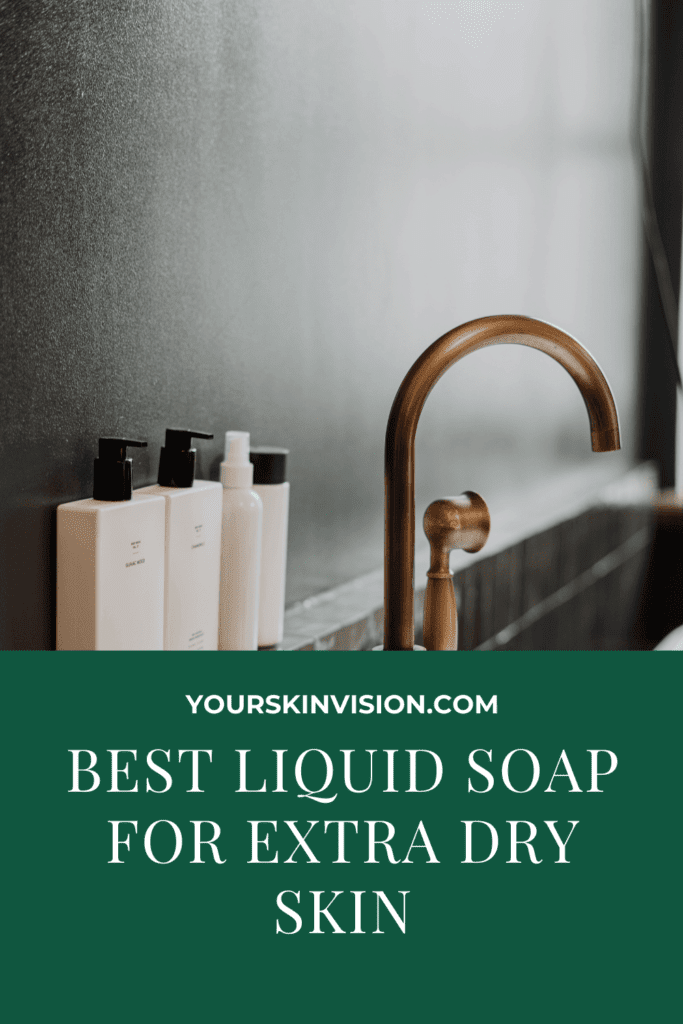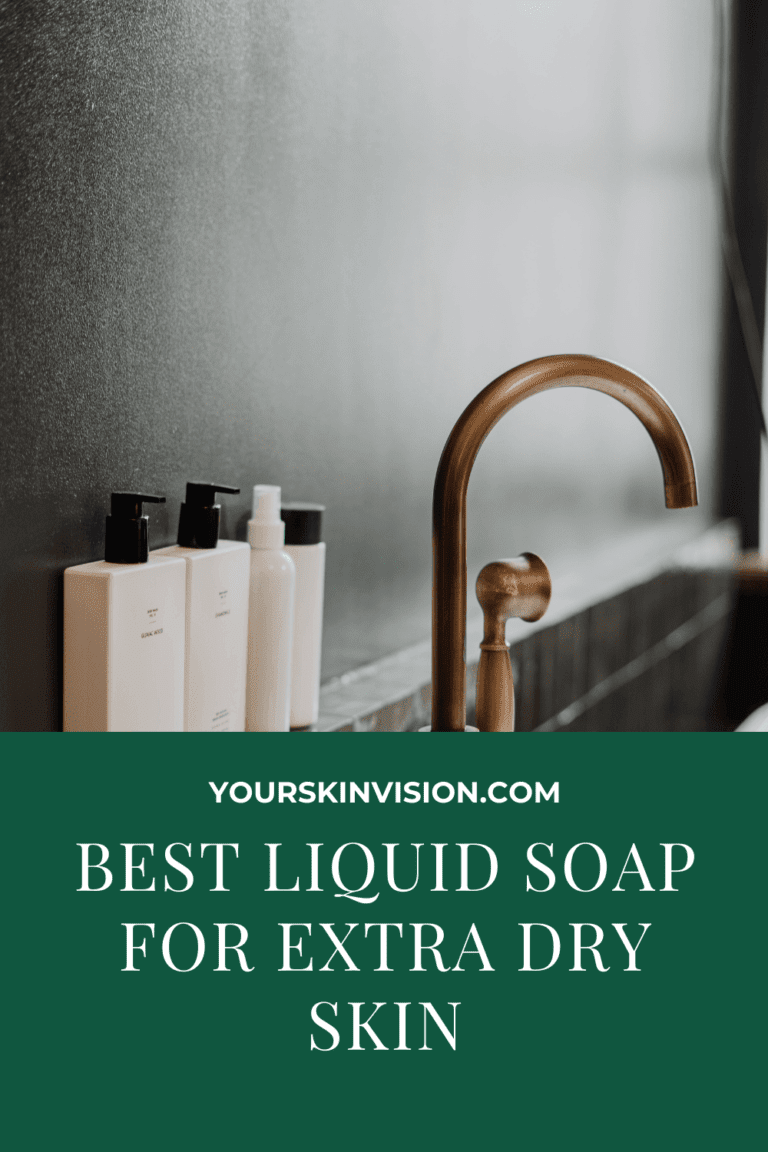 Picking the right liquid soap for extremely, dry skin can be tough. it's also not impossible to get a good liquid soap for dry skin.
Ideally, dry skin isn't a serious problem, it becomes serious when left untreated, it can cause severe dryness alongside making you extremely uncomfortable.
Potential causes of dry skin include winter weather, Hot baths, and showers, the use of harsh soaps and detergents.
Some major complications of dry skin include excessive dryness that can result in activation of the disease like redness, cracking, and inflammation.
When it comes to the right liquid soap for dry skin, it's important to choose based on balance, it shouldn't dry out the skin during winter period and should have some moisturizing quality.
A good liquid soap always has added moisturizers to prevent hands from getting dry and is powerful enough to scrub away dirt, germs, and makeup.
Below are reviews of some best liquid soap that are only not meant for dry skin but also for those battling extra dryness.
How To Prevent An Extremely Dry Skin
Moisturize your skin regularly
Moisturizer seals skin to keep water from escaping. It is the key remedy used to treat and prevent dry skin.
Skip The Use Of Hot Water
Hot water destroys skin oil, it also damages layers responsible for moisture restoration thereby hasting the presence of dry skin.
Protect Against Dry Winter Air
winter air can have a lot of influence on dry skin because it goes with dehydration, Cold, dry air can suck the moisture right out of your skin.
Different home remedies like aloe vera, coconut oil are two key remedies found very helpful for dry skin.
Humidifiers help to restore moisture to the air by preventing dryness that can cause irritation in many parts of the body.
What Are The Best Liquid Soap For Extra Dry Skin
Check out the list below for the best liquid soap for extra for dry skin
L'Occitane Shea Butter Liquid Hand Soap
This liquid soap is formulated with active hydrating ingredients like glycerin, sunflower oil, and shea butter basically for dry skin.
It is also very useful for those battling sensitive skin. This free cleanser has a verbena amazing scent and is found very gentle on the skin. It is non-irritating and can clear up dirt easily.
Pros
It has a good scent.
It helps with dry hands and so much hand washing.
Best liquid soap to smoothing skin.
Cons
None.
Clinique Liquid Facial Soap Dry Skin
This non-drying liquid soap cleanses the skin gently and thoroughly, this dermatologist-developed facial soap maintains protective lipids and loosens surface flakes to leave skin clean, comfortable, and refreshed.
Best for those with dry skin and can remove dirt and debris.
Pros
Best for combination skin.
Do not dry out the skin.
Cons
None.
MOXĒ Liquid Hand Soap With Vanilla Almond – Moisturizing, Non-Irritating, Made with Coconut Oil, Aloe Vera
These liquid soap act as both cleansers & moisturizers, it is formulated with Aloe Vera, combined with essential oils to combat dry skin.
Also, the coconut oil creates an intensely moisturizing & hydrating cleanse for those with oily skin.
It is also found very useful for those battling sensitive skin. It is sticky vegan and cruelty-free.
Pros
It clears up eczema.
Do not have silicones.
Sulfates-free.
Paraben free.
Synthetic dye-free.
Cons
None also.
Liquid Hand SoftSoap With Soothing Aloe Vera For Dry Skin
This rich, creamy, aloe vera, hand soap formula cleans and softens hands with light moisturizers. This liquid soap washes away dirt and bacteria for good hand hygiene.
This soap is a gentle cleaning formula for dry skin Proven to remove hard-headed dirt on hands.